Indoor & outdoor allergy tests
Test for 40 common environmental allergens
Want to understand exactly what's causing your uncomfortable symptoms like stuffy or itchy nose, sneezing, and watery eyes? 
Find out if you react to pets, trees, grasses, dust mites, mold, and more with this simple at-home test.
Collection method:Finger prick sample collection
Available for ages 18+ in all states except AK, ME, MN, NY, VT
Encrypted online 
results
---
Personalized results-based treatment
---
Why get tested?
Allergy tests measure your body's Immunoglobulin (IgE) antibody reactivity to 40 common indoor & outdoor allergens
This can help you better prepare for allergy seasons, reduce exposure in your home, and get personalized treatments - like immunotherapy - targeting your body's specific sensitivities
What allergies are diagnosed?
---
How to collect a blood sample
---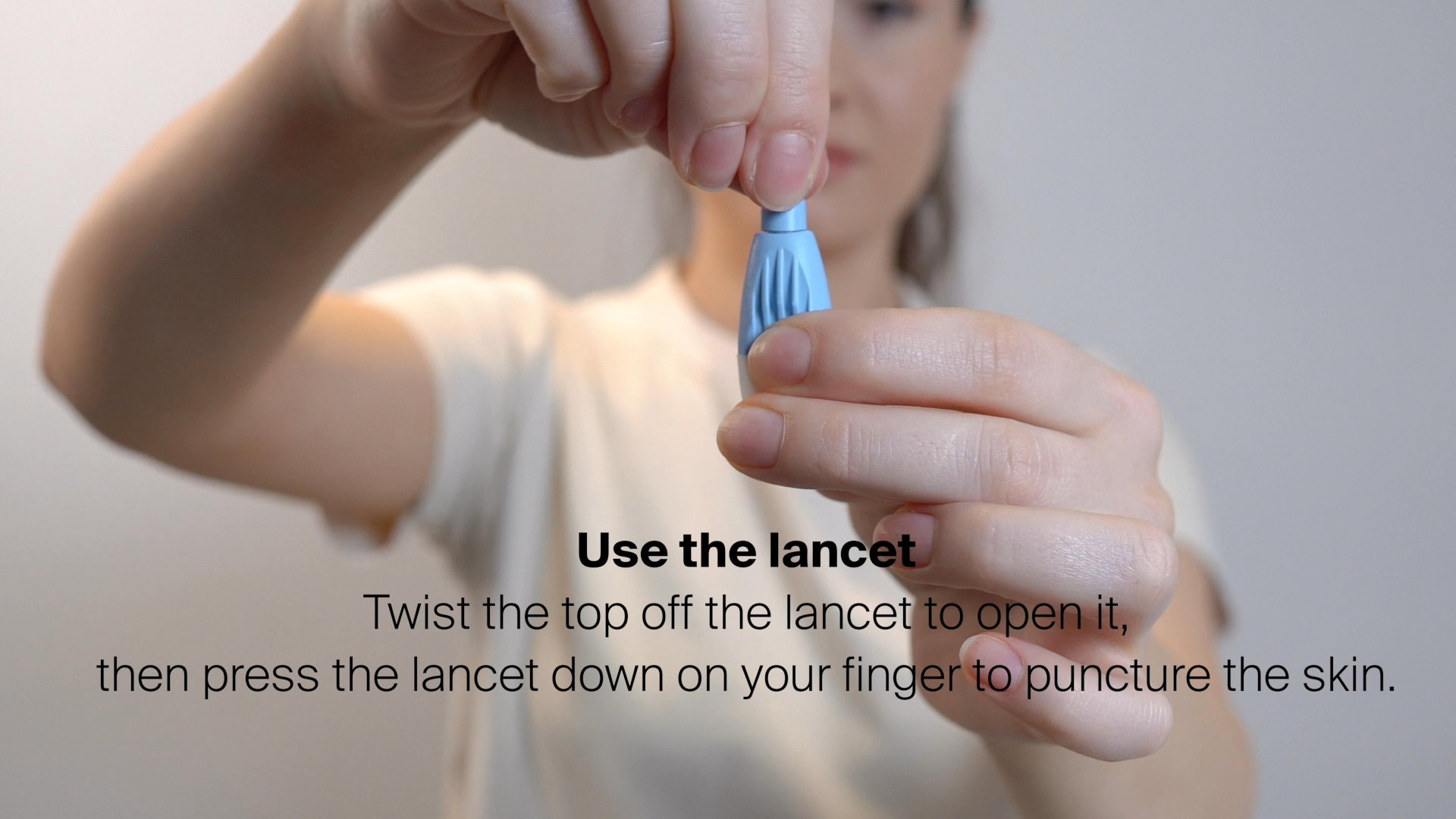 Free allergist consult included with your test
Get personalized guidance and prescription treatment recommendations based on your results.
Frequently asked questions
Shop bestsellers
Shop our
bestsellers
---
Healthy habits start here
Sign up to our email newsletter
Plus other exclusive offers + ongoing advice from nutritional and medical experts